Add a frozen drink machine rental to your party
Mister Margarita helps make your party a smashing success with our stainless steel commercial grade frozen drink machines. You can count on us to to be dependable and reliable.  Serving most of the Dallas-Fort Worth Metroplex. Give us a call and book today
Why We Are the Right Choice
The machines we offer for rent are commercial grade and designed to perform for most any gathering. Because of this, your drinks freeze to perfection in a shorter amount of time. Our products are the perfect addition to any gatherings, such as:
Our Available Drink Flavors
We provide a variety of tastes, including:
Personalize Your Celebration
With Sassy Grass Signs
Check out Sassy Grass Signs today for the best way to liven up your celebration while adding some personalized fun!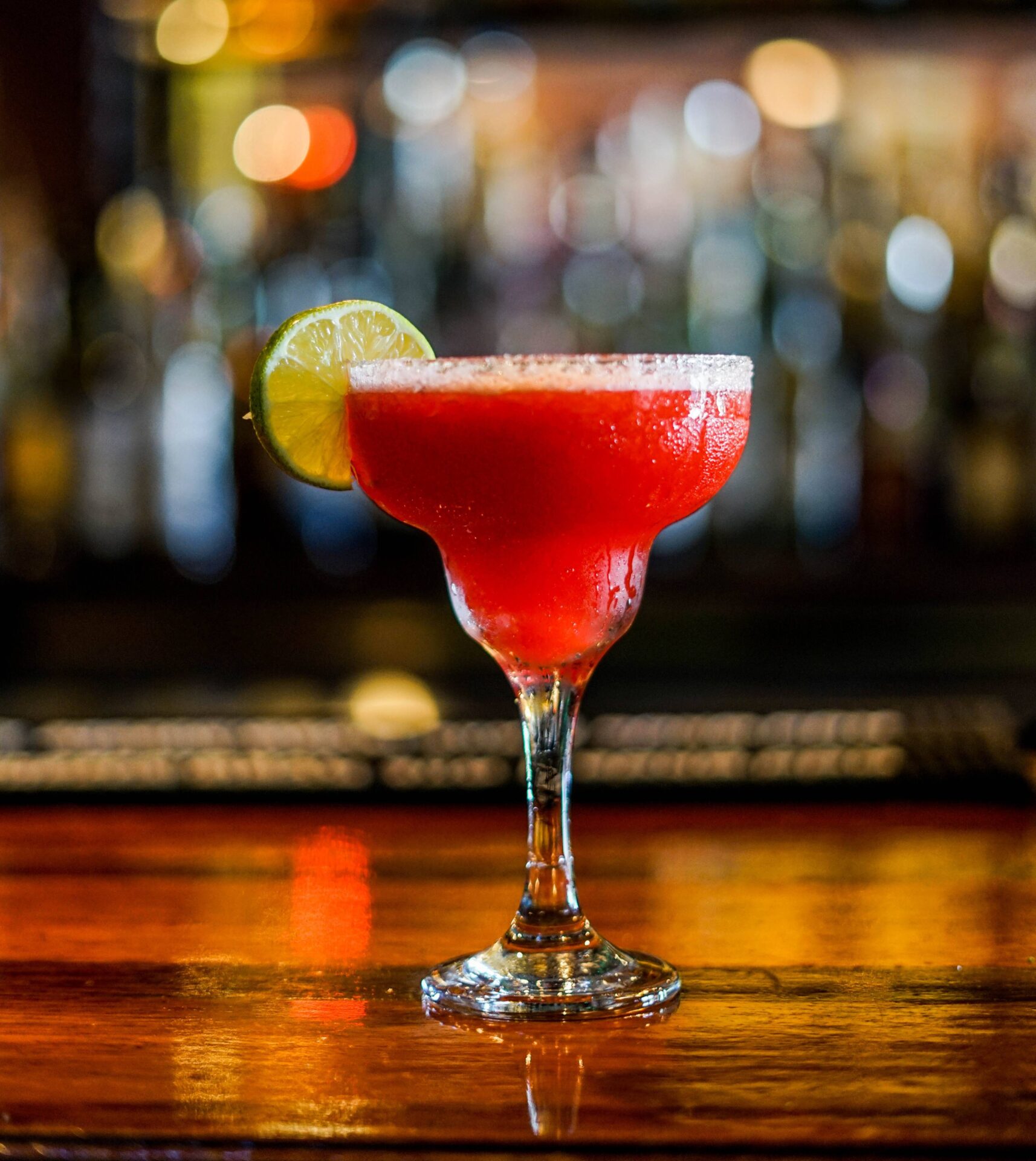 Reach out to our team today to receive the answers you need. We look forward to helping you serve delicious drinks and snacks at your next party.